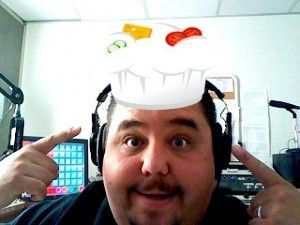 Bacon Is! From the MEMORIAL DAY COOKOUT NEWS :
There's some good news and some bad news for meat lovers out there. A new study has found that red meat is NOT linked to heart disease, strokes or diabetes — unless it is salted or cured.
So, steaks are good for you… but bacon and hot dogs are bad.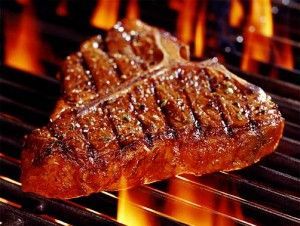 Researchers at the Harvard School of Public Health found that unprocessed red meats aren't linked to any heart problems.
But, the same cannot be said for bacon, hot dogs and other processed meats. These tasty foods contribute to all the health problems experts have long been warning us that red meat causes.
I'm so excited. – Justin