Click the triangle to hear more about Alex White.
The Working Woman will receive…
A GIFT CERTIFICATE FOR A FREE OIL CHANGE from Jim's Automotive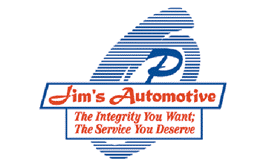 ($60.00 VALUE)
Jim's Automotive: Family owned and operated business for over 65 years
Factory-trained technicians for all your auto repair needs.
Call today for more information 532-3624.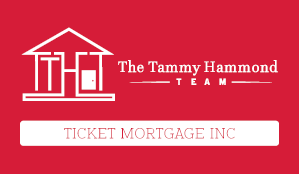 Gift Certificate Sponsored by Tammy Hammond of Ticket Mortgage.
Making Dreams A Reality….. That's The Ticket 768-6171