Eden is an amazing young woman. She is in her 3rd year at Stanislaus State working on her bachelor's in child psychology which is her passion!
She works part-time making delicious pizzas at the St. Charles.
She also babysits and tutors for a couple of different families. All the while being a key caregiver for her disabled father.
She is one of the most kind, loving and super-smart people I know! She is also one of the best pet moms ever!
-Kate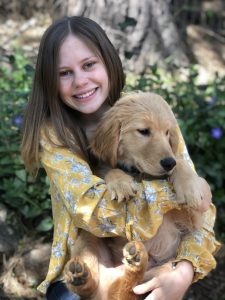 Do You Know a Working Woman? Nominate someone you know who goes that extra mile, by filling out the form here and she will receive...
A GIFT CERTIFICATE FOR A FREE OIL CHANGE from Jim's Automotive
($60.00 VALUE)
Jim's Automotive: Family owned and operated business for over 65 years Factory-trained technicians for all your auto repair needs. Call today for more information 532-3624.
A choice of gift certificates for a $25 value
A gift card to a local business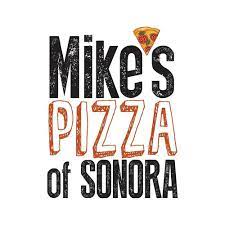 Gift card valued at $25