Miranda is a hard-working woman. I have known her for 20 years.
She's got three beautiful kids.  She makes sure that they have everything they need.
She works 5 days a week, as a single mom.
Miranda has the best heart that I've ever seen. And somehow with all the monotony in the daily life she finds time to bake cupcakes for everybody's celebrations, birthdays, anniversaries, and special occasions.  Whatever the occasion is she's always making something for it.
I'm proud to call her one of my best friends.
-Steven
A GIFT CERTIFICATE FOR A FREE OIL CHANGE from Jim's Automotive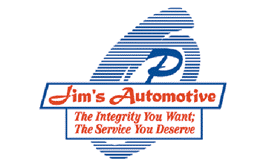 ($60.00 VALUE)
Jim's Automotive: Family owned and operated business for over 65 years
Factory-trained technicians for all your auto repair needs.
Call today for more information 532-3624.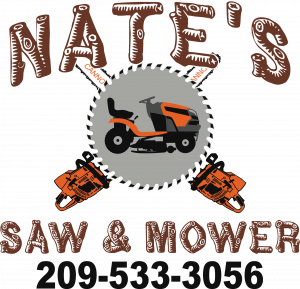 A choice of gift certificates for a $25 value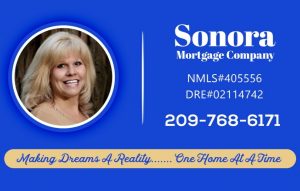 A gift card to a local business