Charity Brocchini
I have known Charity for almost 3 years now and there is not a day that goes by that she doesn't restore my faith in humanity a little more. She is one of the strongest, kindest and hardest working women I know.
If she isn't at work helping to keep the business up and running, she is caring for her family or coming to the aide of a friend in need.
She is about as selfless as they come and she deserve all the happiness in the world.
Love you More Charity
-Toni
Cooper Dermatology
Do You Know a Working Woman? Nominate someone you know who goes that extra mile, by filling out the form here and she will receive...
A GIFT CERTIFICATE FOR A FREE OIL CHANGE from Jim's Automotive
($60.00 VALUE)
Jim's Automotive: Family owned and operated business for over 65 years Factory-trained technicians for all your auto repair needs. Call today for more information 532-3624.
A choice of gift certificates for a $25 value
A gift card to a local business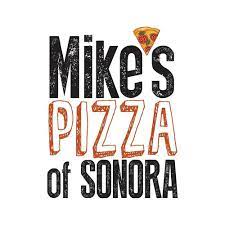 Gift card valued at $25