We want to nominate our Aunt Erika for the working woman of the week. 
We think she deserves it because she is always busy working very hard at her job for Defont family dental and at our families restaurant,
CC Taqueria. 
When she is not working, she spends her time with us, making sure we are always having fun. 
One time she took all her nieces and nephews on a cruise to Mexico and we had ice cream every night and had so much fun! 
We love our Aunt so much, she is the best and It would make her so happy to win!Thank You,AnaZoe& Belinda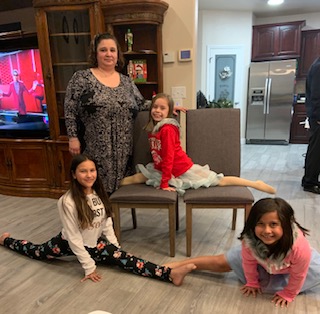 Do You Know a Working Woman? Nominate someone you know who goes that extra mile, by filling out the form here and she will receive...
A GIFT CERTIFICATE FOR A FREE OIL CHANGE from Jim's Automotive
($60.00 VALUE)
Jim's Automotive: Family owned and operated business for over 65 years Factory-trained technicians for all your auto repair needs. Call today for more information 532-3624.
A choice of gift certificates for a $25 value
A gift card to a local business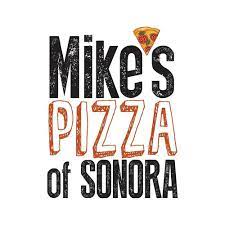 Gift card valued at $25