My daughter is the most amazing, kind hearted, caring, loving person.
She is a single mom and works 30 hours a week.
She's always there in a heart beat for anyone.
She loves her family so much.   She does it on her own, and doesn't ask for any help.
She's so amazing with your son always putting her son before anything.
Breanna I'm so proud of the amazing, beautiful, and independent woman you have became!
-Jamie Franz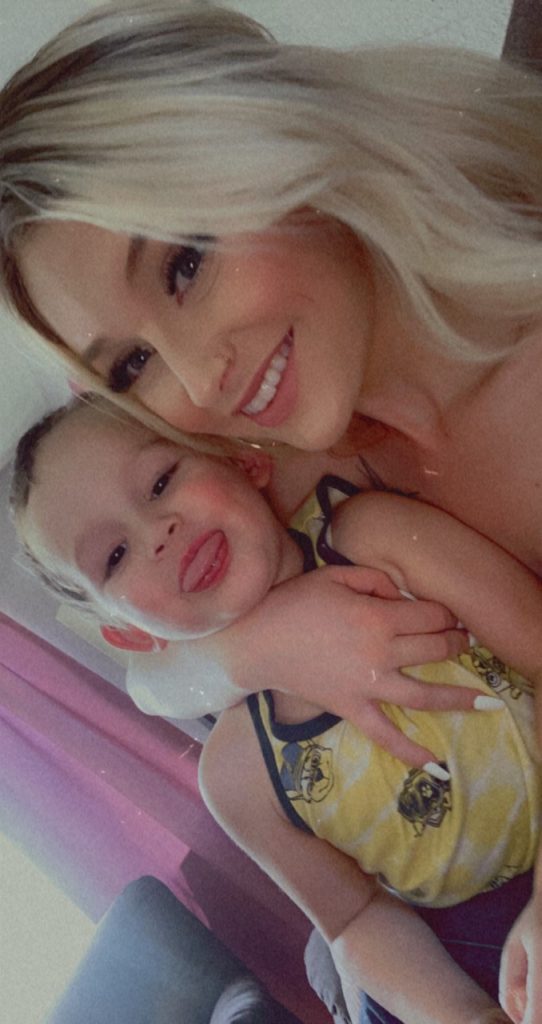 Do You Know a Working Woman? Nominate someone you know who goes that extra mile, by filling out the form here and she will receive...
A GIFT CERTIFICATE FOR A FREE OIL CHANGE from Jim's Automotive
($60.00 VALUE)
Jim's Automotive: Family owned and operated business for over 65 years Factory-trained technicians for all your auto repair needs. Call today for more information 532-3624.
A choice of gift certificates for a $25 value
A gift card to a local business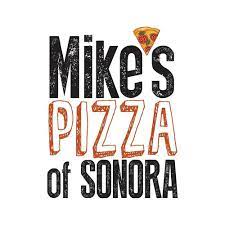 Gift card valued at $25