We would like to nominate Calisha Finn for Working Woman of the week.  Calisha works hard for TUD, providing stellar customer service to everyone she comes in contact with.  And, she always does so with grace and a smile.  "I can't" isn't in Calisha's vocabulary and she will do whatever it takes to help others, whether it be personally or professionally.  She is selfless and always puts the needs of others before her own.  Calisha is a wonderful, loving mother and wife who cherishes her family and would do anything for them.  Her beauty runs much deeper than the surface.  She is the most kindhearted woman we know.  We all feel lucky to know her, work with her and call her our friend.
-Tuolumne Utilities District
Do You Know a Working Woman? Nominate someone you know who goes that extra mile, by filling out the form here and she will receive...
A GIFT CERTIFICATE FOR A FREE OIL CHANGE from Jim's Automotive
($60.00 VALUE)
Jim's Automotive: Family owned and operated business for over 65 years Factory-trained technicians for all your auto repair needs. Call today for more information 532-3624.
A choice of gift certificates for a $25 value
A gift card to a local business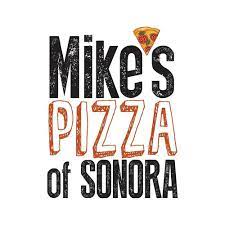 Gift card valued at $25