I am nominating my grandma, Connie.
She is a hardworking Grandma, mom, and wife.
My grandma has done taxes for over 56 years for Flavin & Associates. During tax season she works so hard I rarely get to see her, most weeks she works 7 days.
I know she loves me as she lights up every time I surprise her at work though. She's so patient, kind and loving to everyone she meets.
I think she deserves the recognition of working woman of the week because she is dedicated to her clients, employees, family, and of course me.
She always finds time, even if it's just an hour, for us to spend time together. She's my best friend.
Paisley Lanier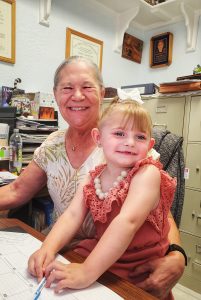 Do You Know a Working Woman? Nominate someone you know who goes that extra mile, by filling out the form here and she will receive...
A GIFT CERTIFICATE FOR A FREE OIL CHANGE from Jim's Automotive
($60.00 VALUE)
Jim's Automotive: Family owned and operated business for over 65 years Factory-trained technicians for all your auto repair needs. Call today for more information 532-3624.
A choice of gift certificates for a $25 value
A gift card to a local business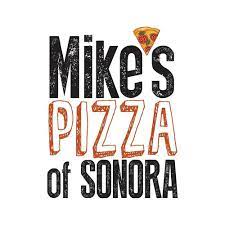 Gift card valued at $25