Ella deserves to be working woman of the week for multiple reasons, these are just a few:
She's a single mom to two boys and her two fur babies, works full time with us as a team captain, and still makes time for her friends and family.
She goes above and beyond to make others feel special.
The way she is able to be crafty and always put together and organizing potlucks for work and themed game nights for friends is magical and always a joy.
We love her and her dedication to everything she does.
Megan Dean and Sophie Childers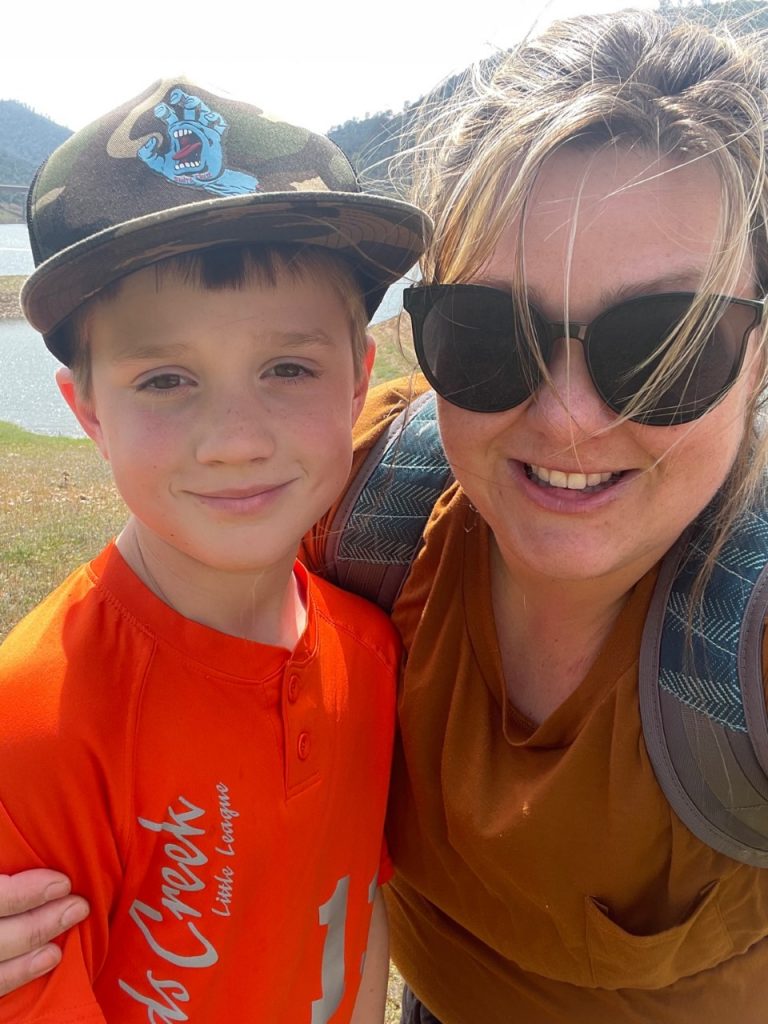 Do You Know a Working Woman? Nominate someone you know who goes that extra mile, by filling out the form here and she will receive...
A GIFT CERTIFICATE FOR A FREE OIL CHANGE from Jim's Automotive
($60.00 VALUE)
Jim's Automotive: Family owned and operated business for over 65 years Factory-trained technicians for all your auto repair needs. Call today for more information 532-3624.
A choice of gift certificates for a $25 value
A gift card to a local business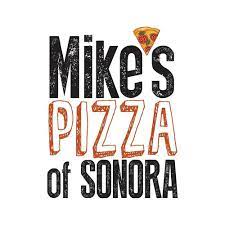 Gift card valued at $25