Rachel Sooter is an awesome Kindergarten Teacher at Belleview Elementary School.  She has been teaching at Belleview School now for 33 years.
She is always willing to go the extra mile for her students, as well as the staff at school. Even with being as dedicated a teacher as she is, she still finds the time to be a great mom for her two boys (Jordan and AJ), the best wife I could ever possibly imagine and now a super "Grammie" to granddaughter Addison.
She is definitely the hardest working and nicest person I know!
-Gary Sooter
Do You Know a Working Woman? Nominate someone you know who goes that extra mile, by filling out the form here and she will receive...
A GIFT CERTIFICATE FOR A FREE OIL CHANGE from Jim's Automotive
($60.00 VALUE)
Jim's Automotive: Family owned and operated business for over 65 years Factory-trained technicians for all your auto repair needs. Call today for more information 532-3624.
A choice of gift certificates for a $25 value
A gift card to a local business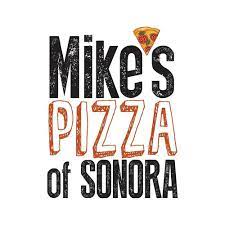 Gift card valued at $25