Cheryl Macdonald writes:
My daughter Terri Douglass is a single mom.
Her sister died in December and left her 15 year old son behind.
Terri has stepped forward in all areas lighten my load and to be my right arm as well fill in mom (aunt ) to my grandson.
She has been my rock. All this while working and raising her own children.
There is no way that I can ever thank her for all she does. She's the hardest working woman I know.
Do You Know a Working Woman? Nominate someone you know who goes that extra mile, by filling out the form here and she will receive...
A GIFT CERTIFICATE FOR A FREE OIL CHANGE from Jim's Automotive
($60.00 VALUE)
Jim's Automotive: Family owned and operated business for over 65 years Factory-trained technicians for all your auto repair needs. Call today for more information 532-3624.
A choice of gift certificates for a $25 value
A gift card to a local business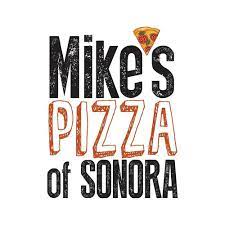 Gift card valued at $25